I was tasked to bring color to the world drawn by the talented Fred Fassberger and Lindsey Mayer.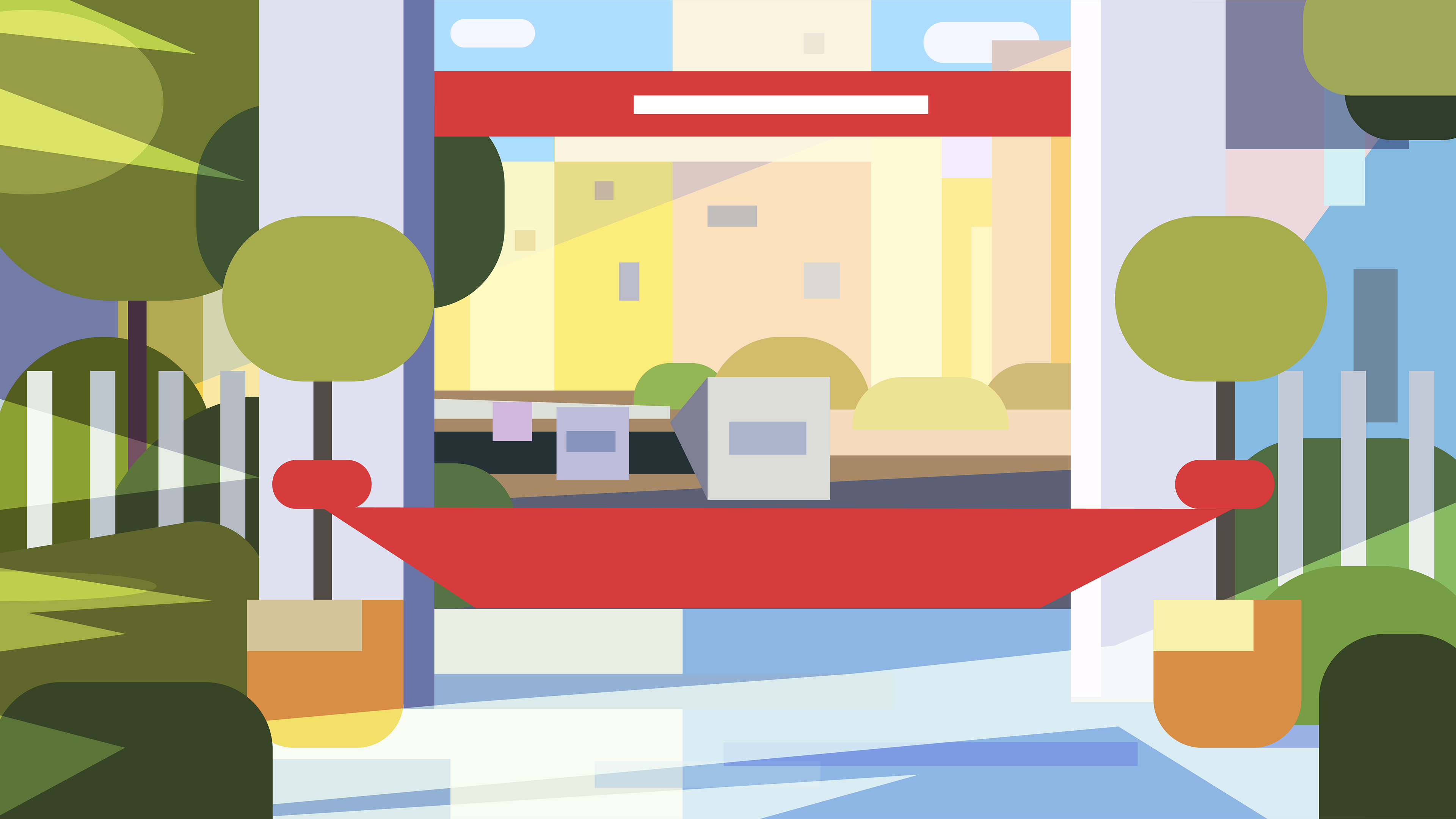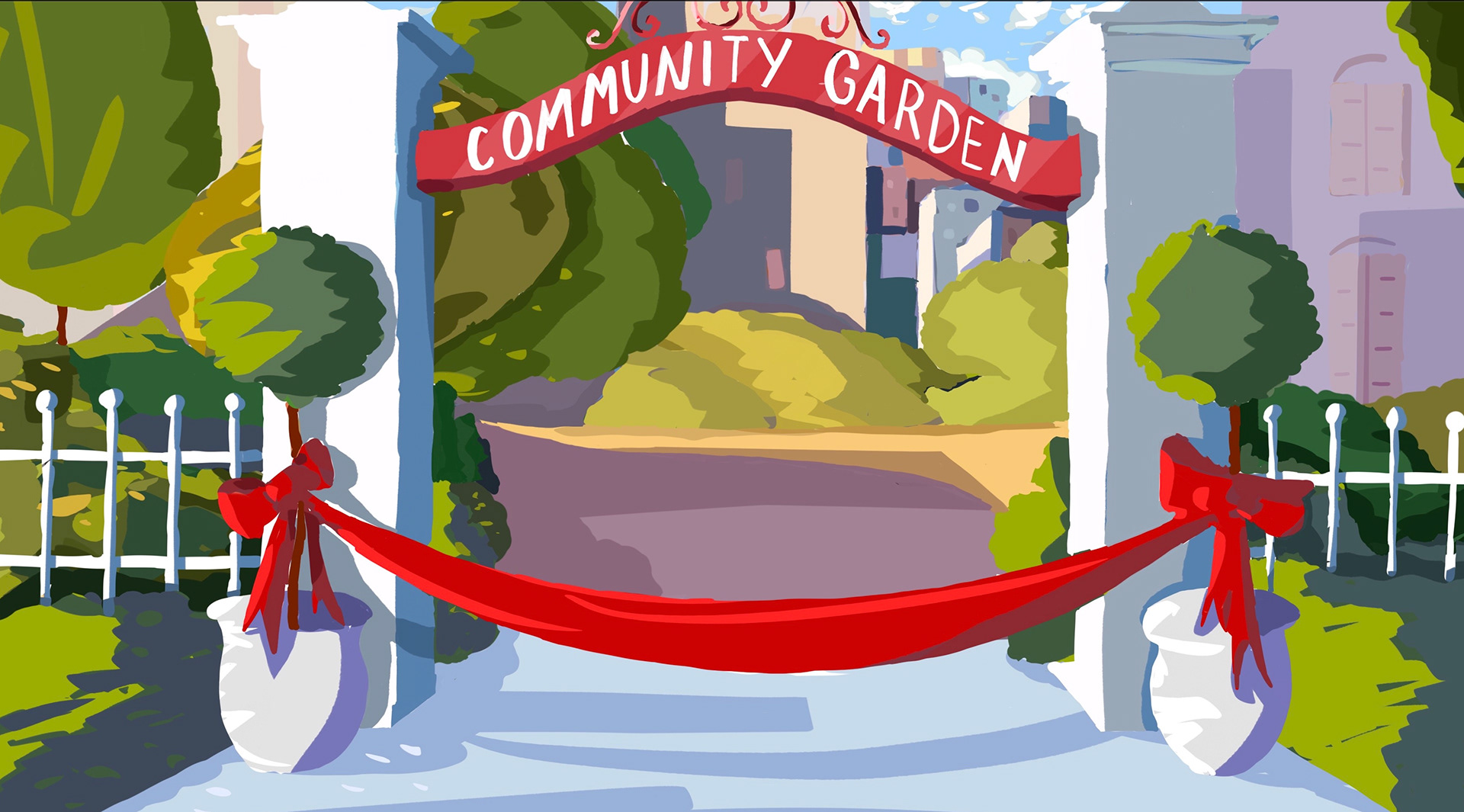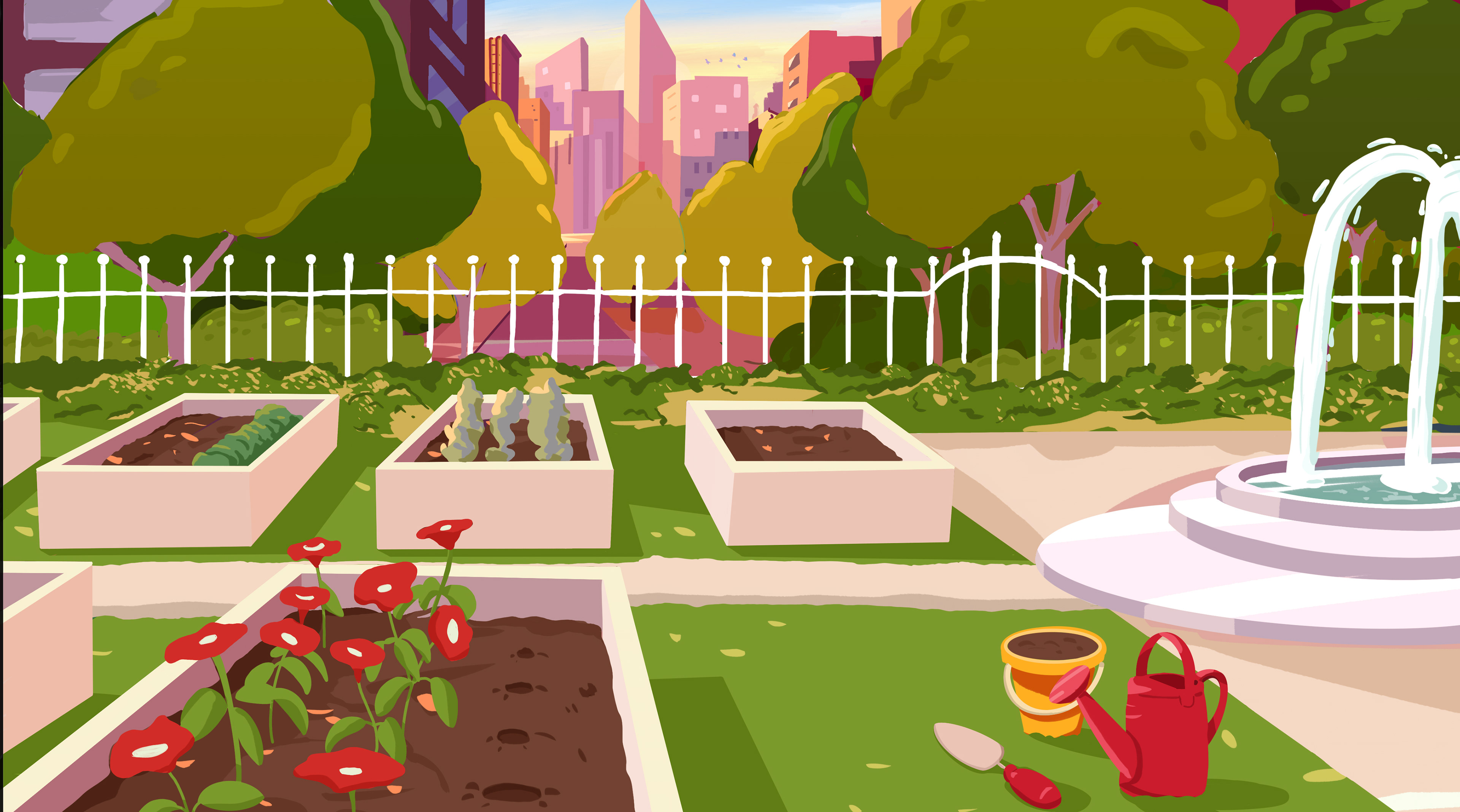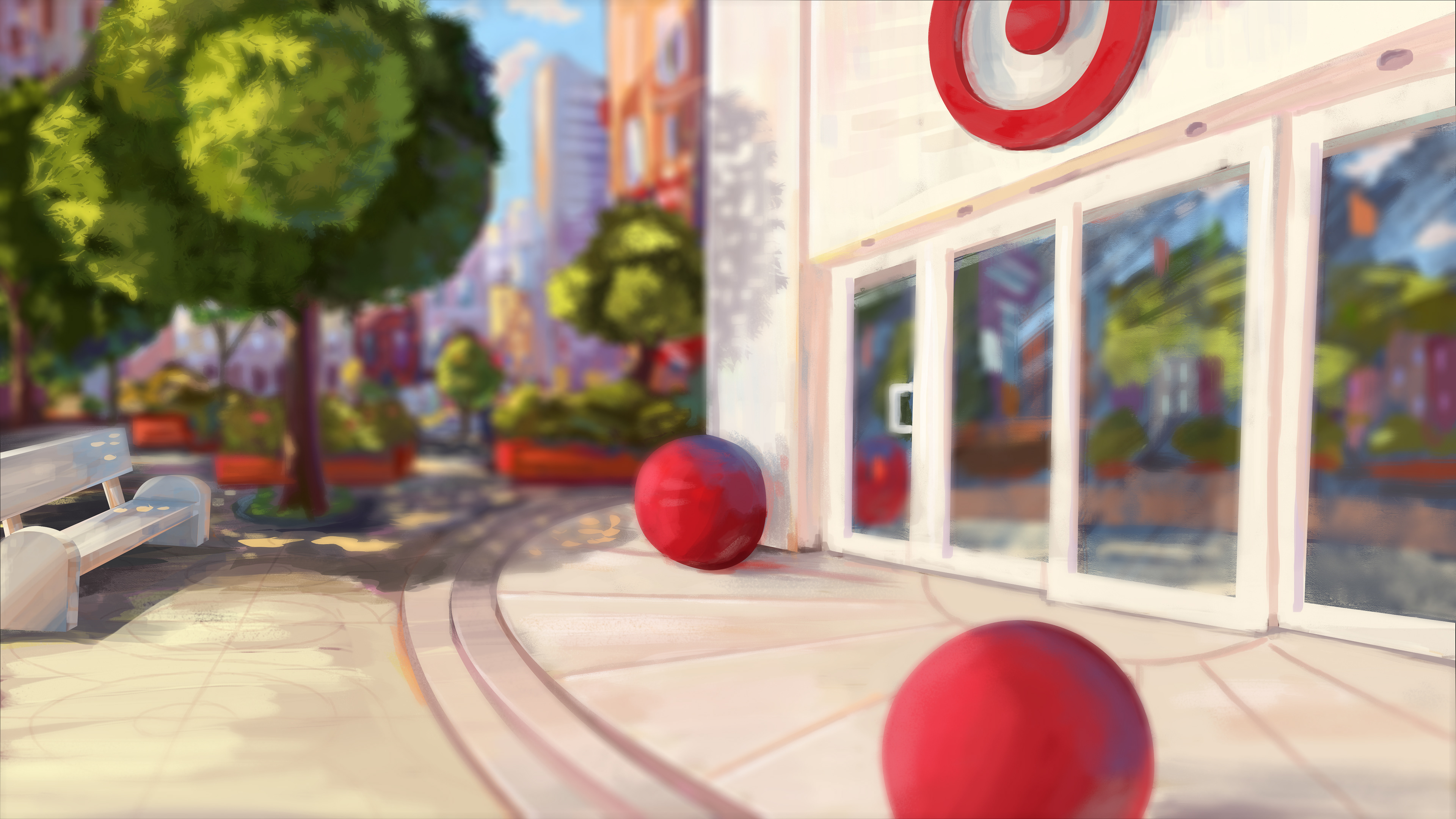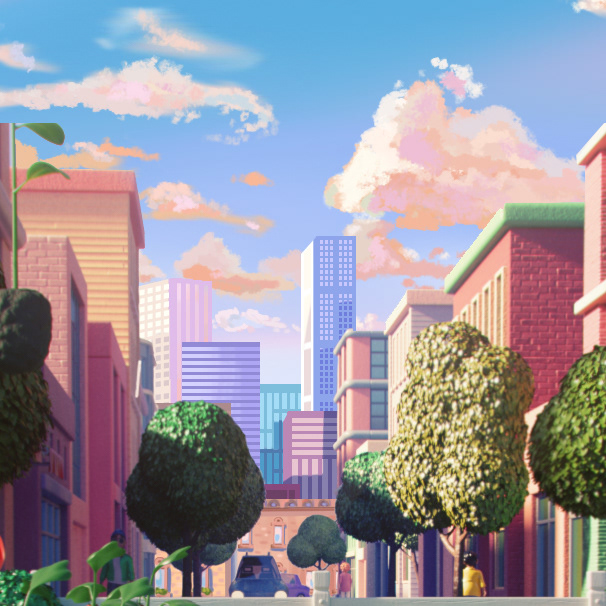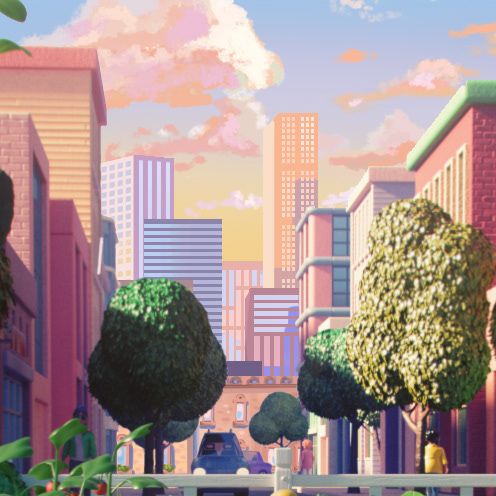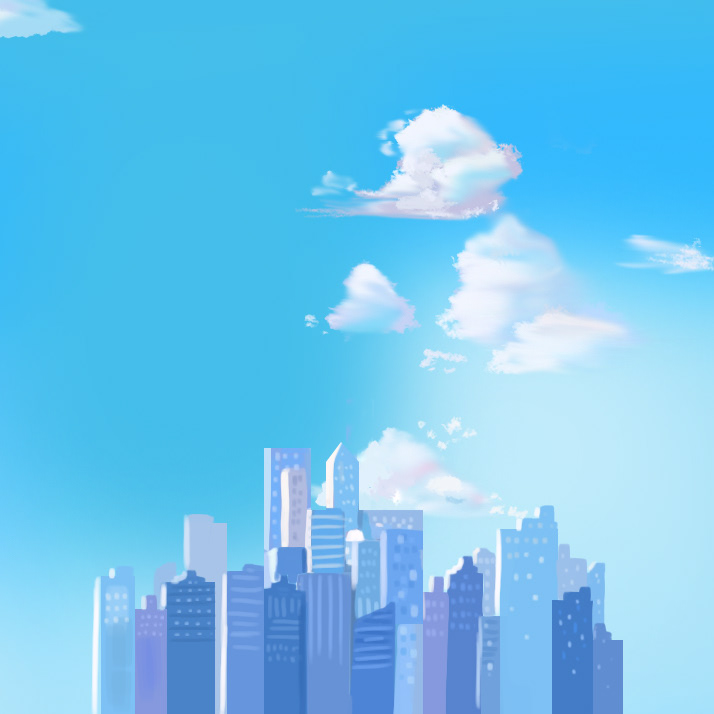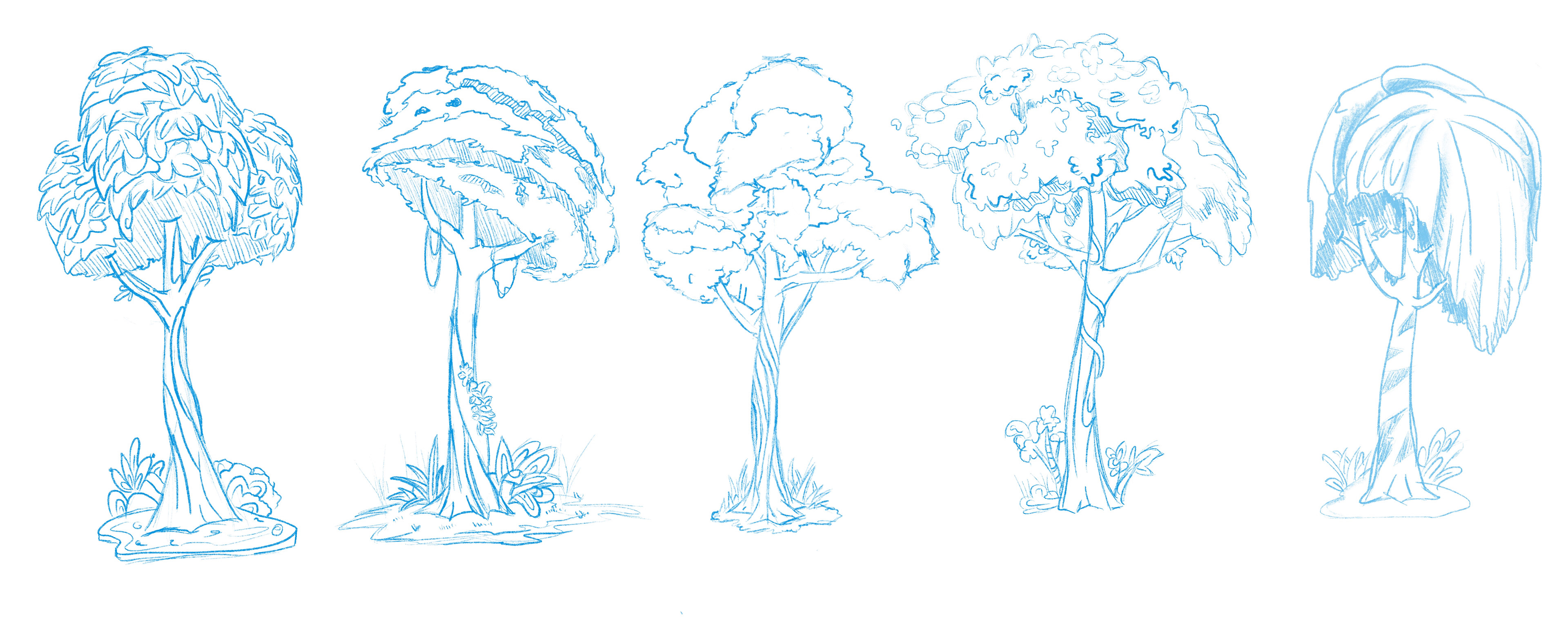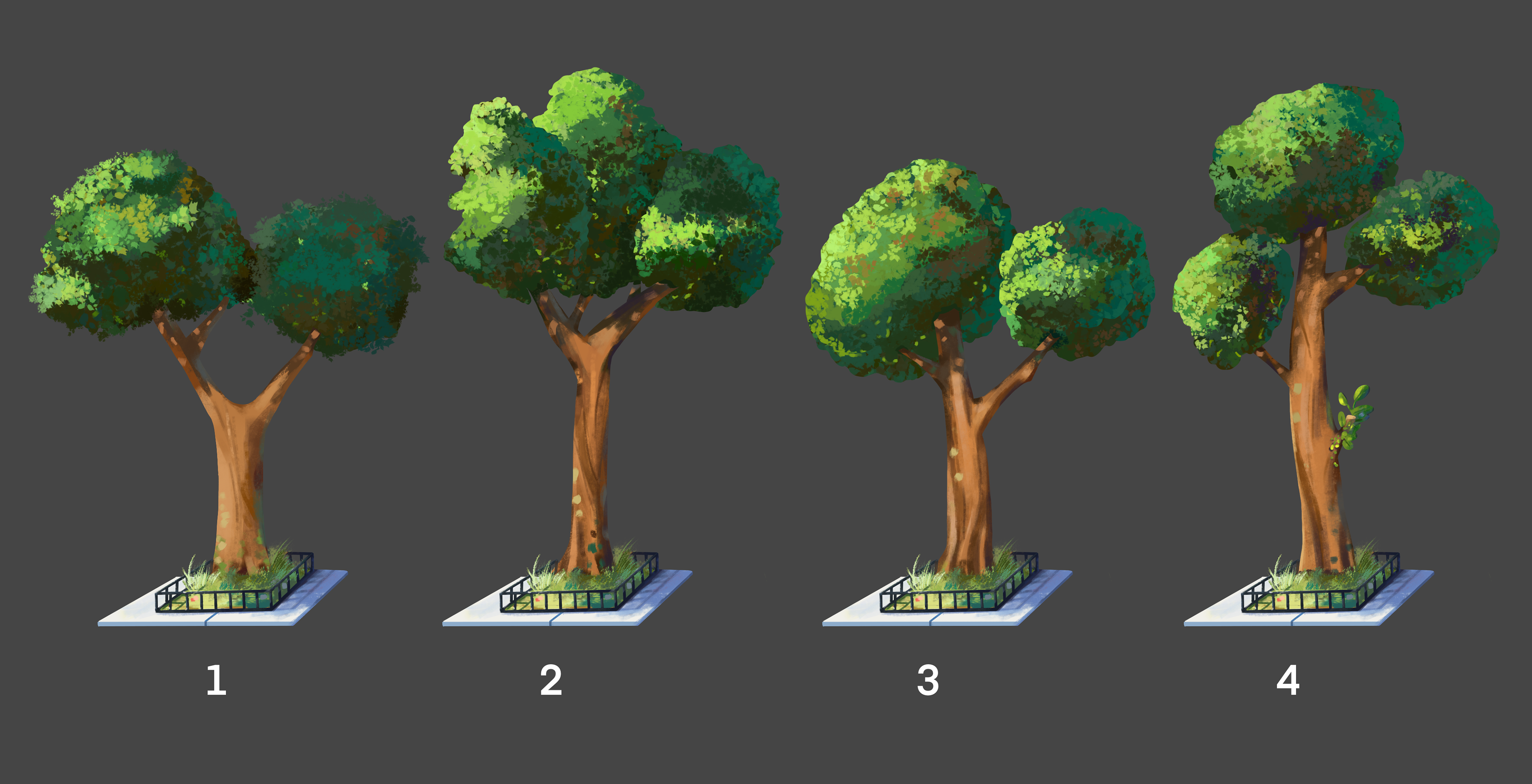 To achieve a stop motion style, the talented Lauren Cash created a cell animation reference of the fountain water cascading down. I modeled each piece of the watering sequence and animated their visibility to achieve the stop motion effect.

Responsible for characters materials and selected props along with packaging design.